Northwestern Duck Hunters' Association Annual Wing Ding Dinner and Gun Raffle
OPEN TO THE PUBLIC!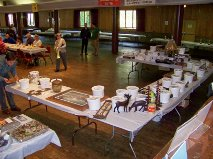 · Sunday October 23rd 2022 at Waldameer's Rainbow Gardens in Erie, PA
· Doors Open at 3:00
· Catered Dinner by FEDERAL HILL!, Beer and Pop, membership dues and quarterly "DUCK CALL" newsletter all included in price of ticket
· Huge General Raffle including Guns and Prizes for the Outdoorsman
· Floor Gun Raffles, Chinese Auction, Silent Auctions, Print Raffles, Games of Chance, and Super Raffle
· Free Kids Gun Raffle
· Family Friendly, Non-Smoking Event
· Tickets $30/adult  $10/kids  includes membership and are available at the Presque Isle Gun Shop
· Message Shawn Feiock or Anthoni Rossi with any questions about the event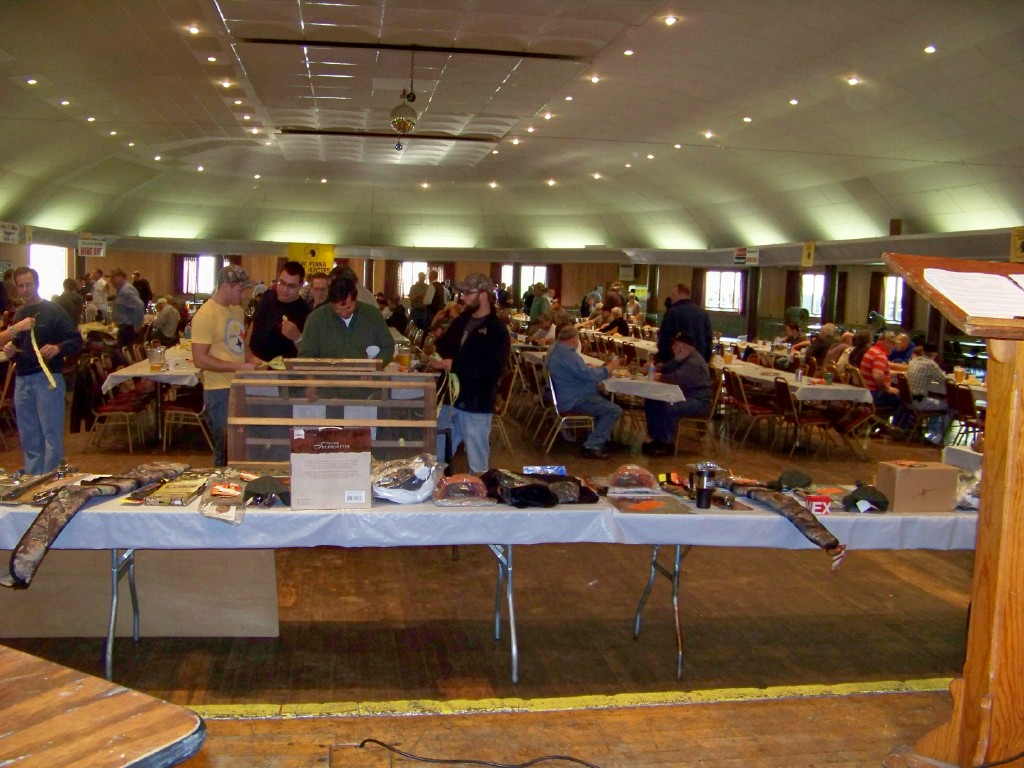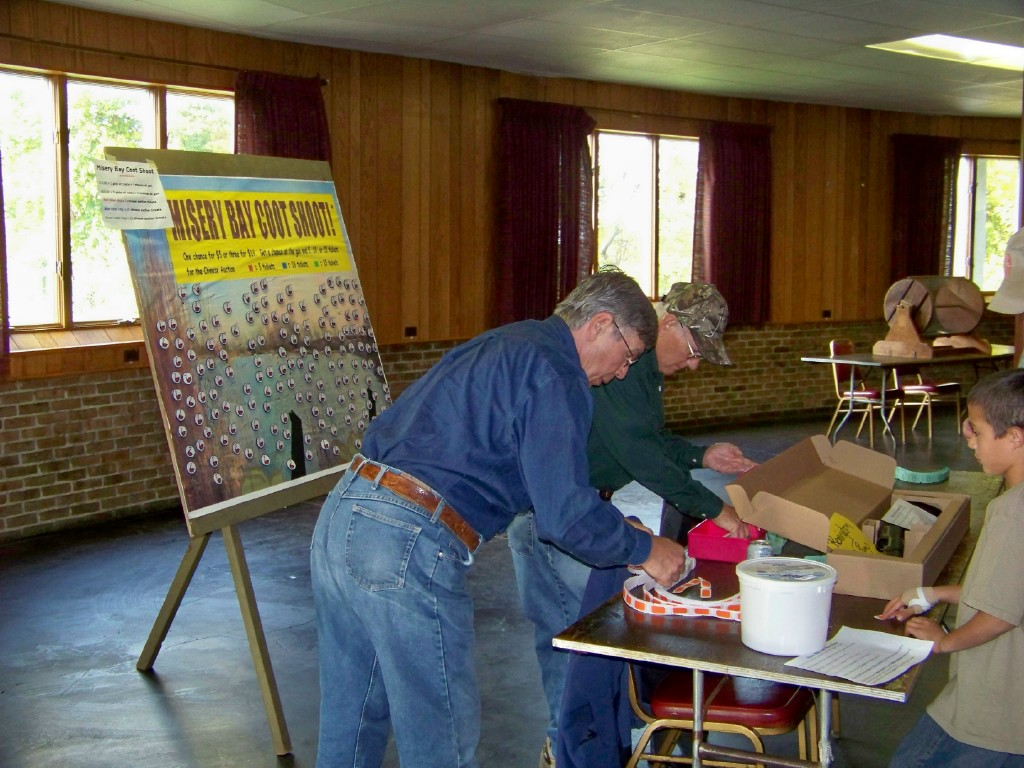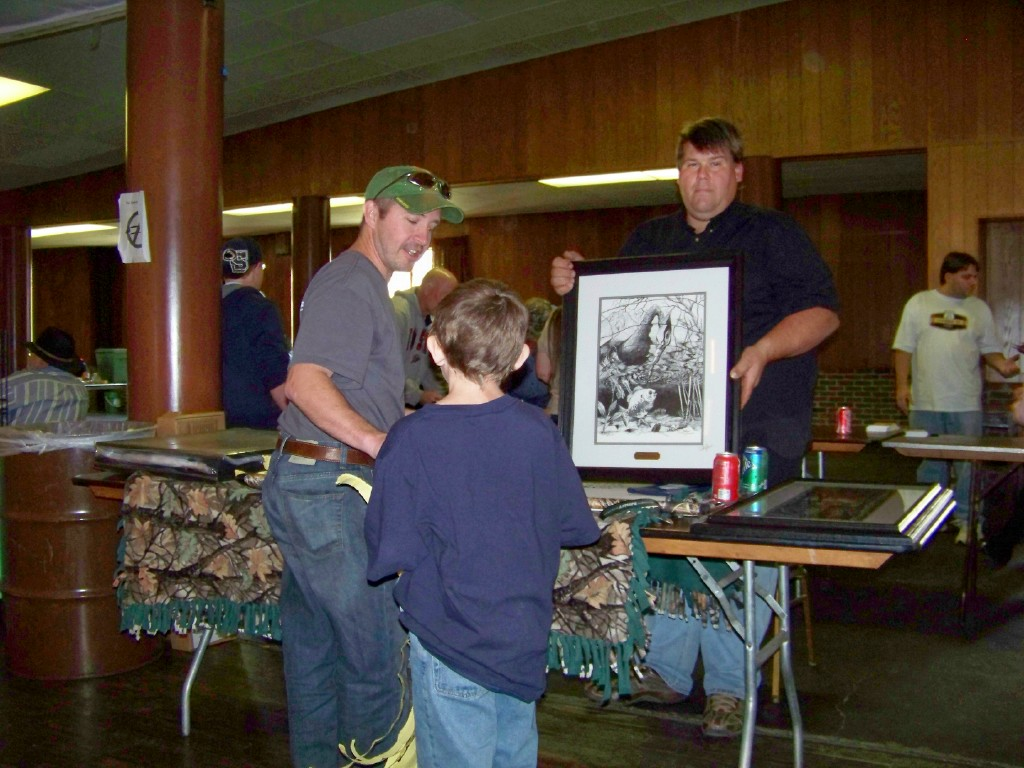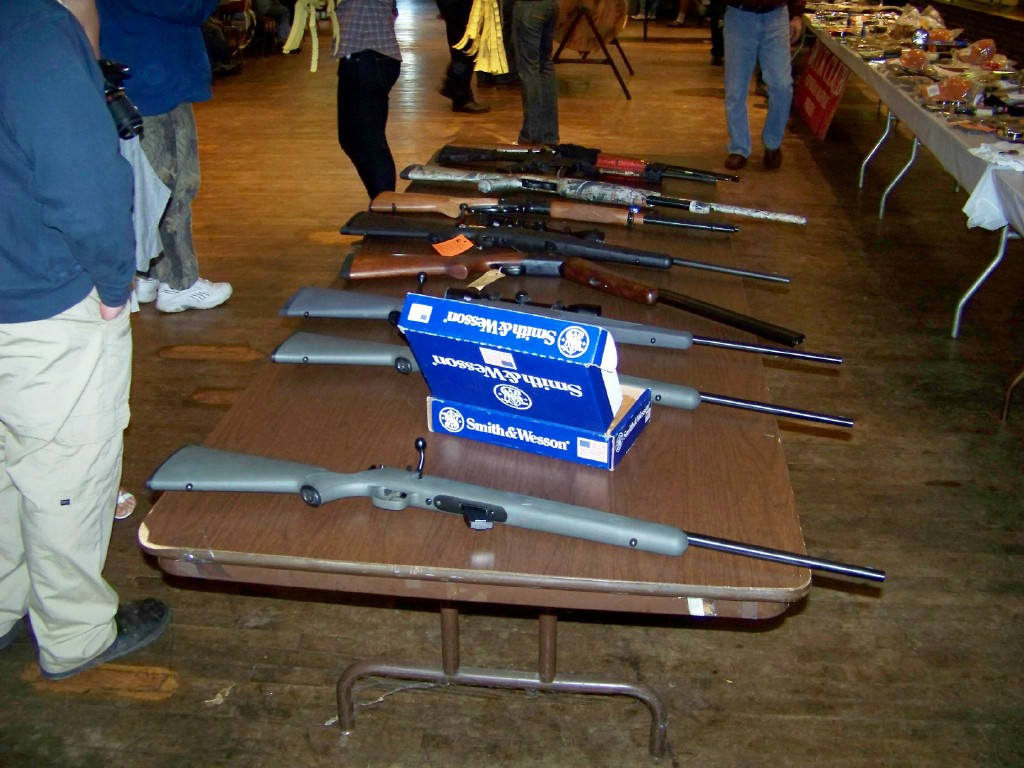 The Duck Club was founded 52 years ago with the purpose being to give the duck hunter a chance to voice his opinion on duck blind permits on Presque Isle State Park and work with Park and State authorities on the formulation of hunting regulations.  The club was founded with the motto:  "To preserve waterfowling and protect the privileges of duck hunters."  The Wing Ding is the sole fundraiser that funds the club each year.  The monies raised allow the club to not only maintain duck hunting on Presque Isle State Park but funds handicap hunting blinds, educational outreach projects, and countless wetland, gameland, and habitat projects throughout our region that benefits all hunters.  Please come out to this event and support your local waterfowling club.