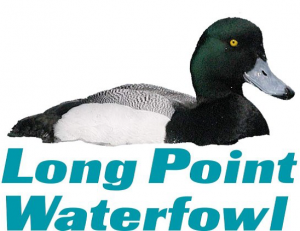 Project DescriptionThe Duck Club is sponsoring a mallard as part of the Long Point Waterfowl Mallard Tracker Project.  Long Point Waterfowl's "Mallard Tracker" Program is aimed at understanding habitat use and any factors that limit Mallard survival in the Lake St. Clair region. The program has been designed to investigate:
Mallard habitat use during autumn and winter
How Industrial Wind Turbines influence Mallard habitat use
Visit their site for details and follow your mallard "Lady Misery", named after our own Misery Bay on Presque Isle State Park.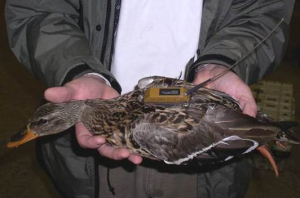 www.longpointwaterfowl.org